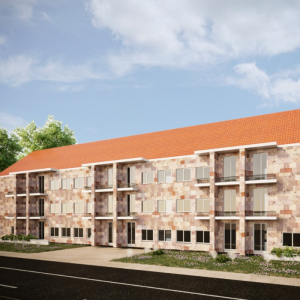 Year End Campaign
Our 2022 end-of-year campaign features the construction of a building in Gyumri that will be suitable for 16 residential apartments and has an additional 6,000 square feet that Paros will use to open a second branch of its Debi Arach Children's Center, additional vocational training programs, and/or a second social enterprise. Learn more and donate here.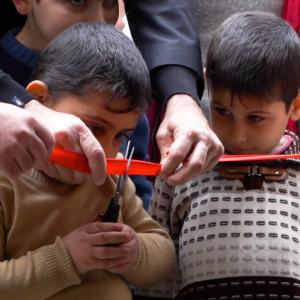 Three Artsakh Families Get New Homes
Our team was in Artsakh to move three additional families who were displaced by the 2020 war into their newly reconstructed homes, bringing the total to five families in Artsakh that have received new homes. While in Artsakh, our team also signed a memorandum of understanding with the government on the construction of a kindergarten in the village of Maghavuz. Learn more here.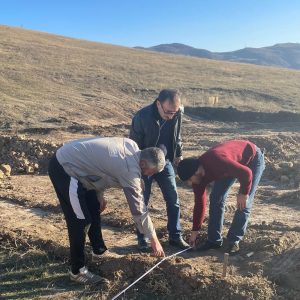 Aquaponics Farming on the Border
Through our Aygepar Incubator, we have won a $53,000 grant from the Austrian Development Agency to install a 1,760 sq. ft. greenhouse along with a control building to house an aquaponic growing system in the village of Nerkin Karmir Aghbyur. The system will be housed in a 160 square meter controlled environment greenhouse. Learn more here.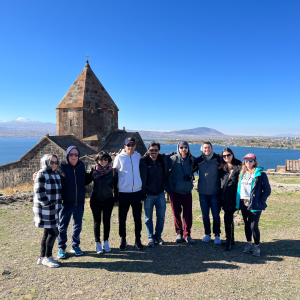 SERVICE Armenia Young Professionals '22
The second annual SA Young Professionals trip took place from October 14-October 30th. Participants toured the country, volunteered with various projects, and made lifelong friends throughout the two weeks. Volunteer days included renovations at Talin Music School, Paruyr Sevak Kindergarten, and teaching at Debi Arach. Stay tuned for updates on SERVICE Armenia Young Professionals '23!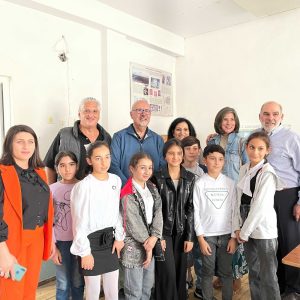 Piligian Family visits Paruyr Sevak
Paros donors and friends, The Piligian family, were in Armenia visiting their project in the Paruyr Sevak Village. With the help of the Piligian family, we have been able to renovate this school in phases, providing a safe and clean environment for the students to learn. Learn more here.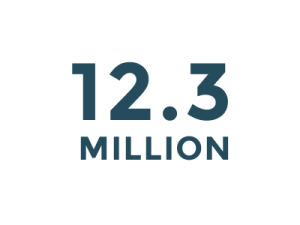 The amount of money raised since The Paros Foundation formally started in 2006.
Learn more here.