Why join our medical mission?
It's simple, we have a goal to establish preventative care as a norm in Armenia. You can be a part of that change.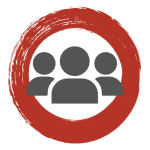 We welcome pre-med, medical students, and residents to join in these efforts to garner experience and expertise in the medical field. It is truly a unique opportunity for hands-on experience, program development and to create a lasting effect in a place of great need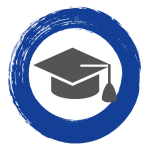 Med-Aid participants will be eligible for CME credits. The primary care team will conduct wellness screenings for several hundred families throughout Armenia who do not have access to healthcare.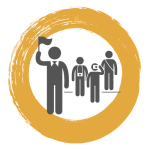 As part of the mission, health care professionals and their accompanying families will experience visits to several of Armenia's historic sites and ours. The trip will begin and end with time spent in Armenia's vibrant capital, Yerevan.
This summer's Med-Aid ARMENIA 2023 medical mission will take place from June 19th to June 29th. Med-Aid Armenia is coordinated under the direction of Dr. Krikor Deramerian, Dr. Dereck Deleon and Peter Abajian.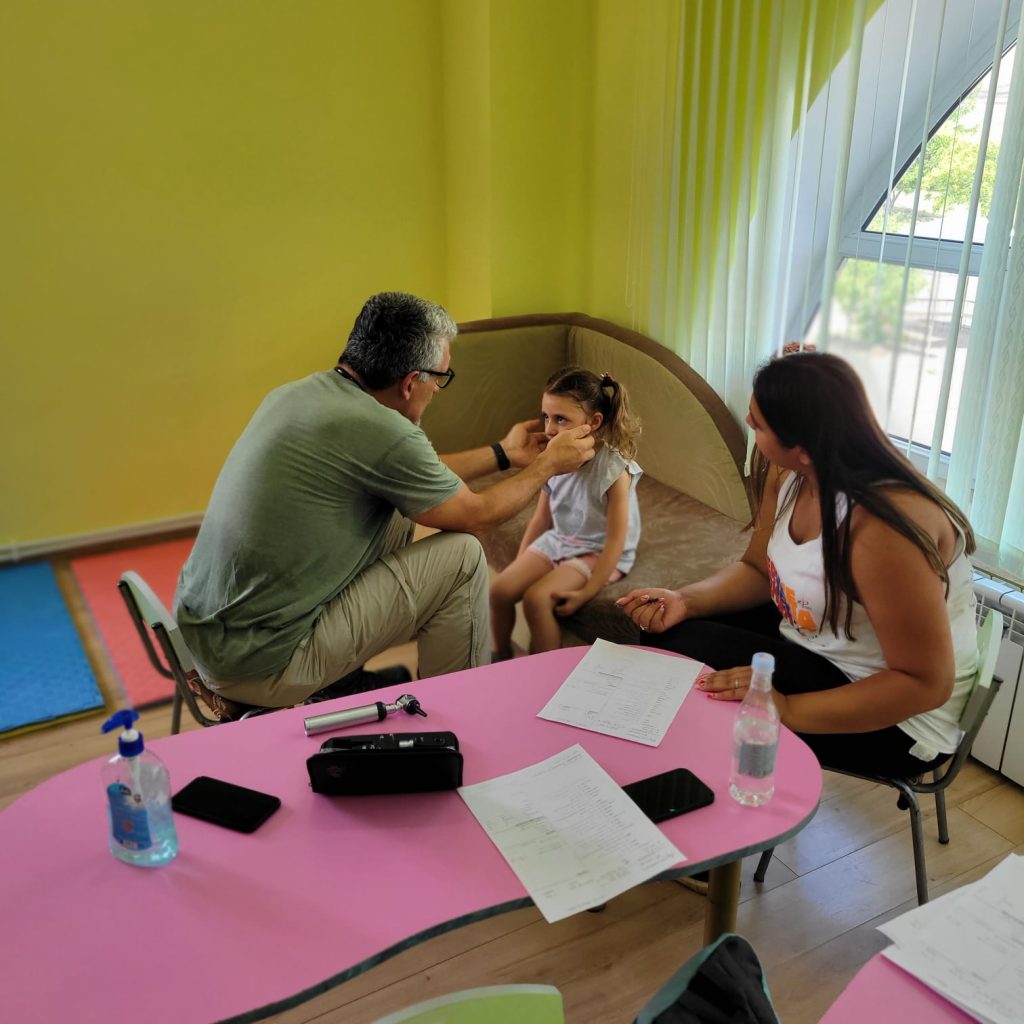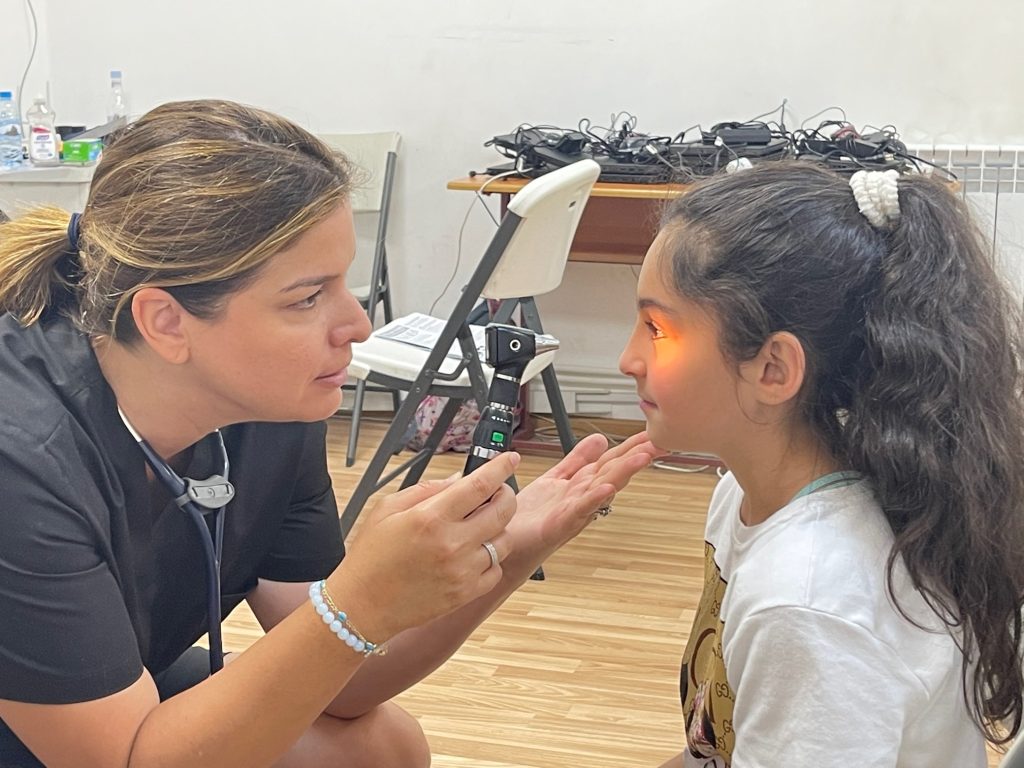 A participant fee of $750 per person will include airport arrival and departure transportation, in country transportation, tours and admissions, and most food. Airfare and lodging are not included, however, Paros and Sima Tours staff are available to assist with lodging and flight needs to make the trip as convenient and enjoyable as possible.