O

u

r

M

i

s

s

i

o

n
The mission of The Paros Foundation is to effectively implement humanitarian, educational, cultural, and development projects and to support trusted local organizations in partnership with the diaspora.
O

u

r

V

i

s

i

o

n
The Paros Foundation strives to implement small and medium-sized projects in Armenia in partnership with the diaspora. Furthermore, we strive to bring Armenia and the Armenian community worldwide closer through our unique model of philanthropy, volunteerism, and service.
O

u

r

P

r

o

m

i

s

e
The Paros Foundation underwrites all administrative and overhead costs allowing 100% of all donor contributions to go directly towards projects and supported organizations.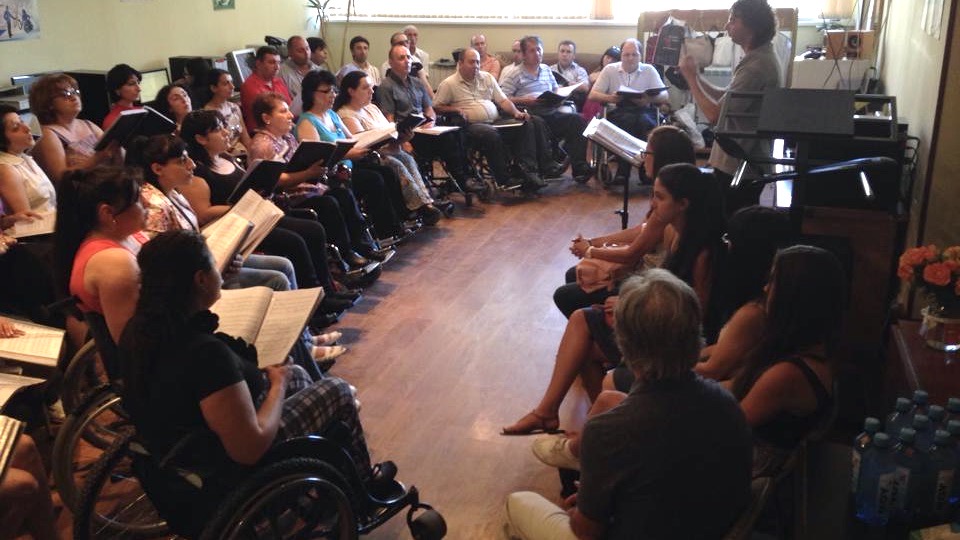 Formally launched in 2006, The Paros Foundation is based in Berkeley, California. Paros welcomes the involvement of our friends around the world. We invite organizations and individuals to partner with us and utilize our on-the-ground resources in Armenia to implement valuable projects.
Paros has earned a reputation as the "go-to" organization to oversee project implementation in Armenia. The Foundation works to help build a sustainable and vibrant homeland while improving living conditions for its most vulnerable populations.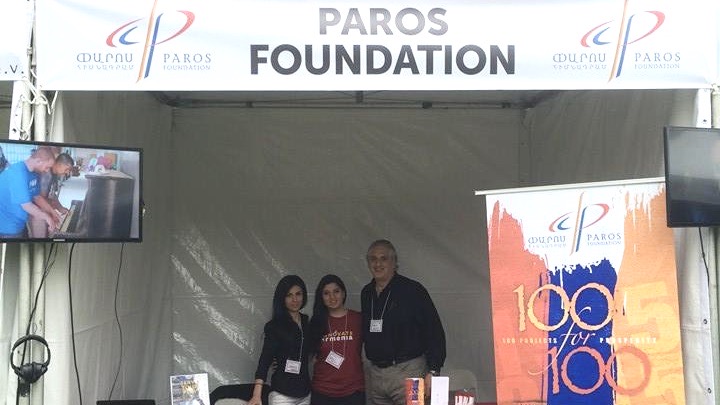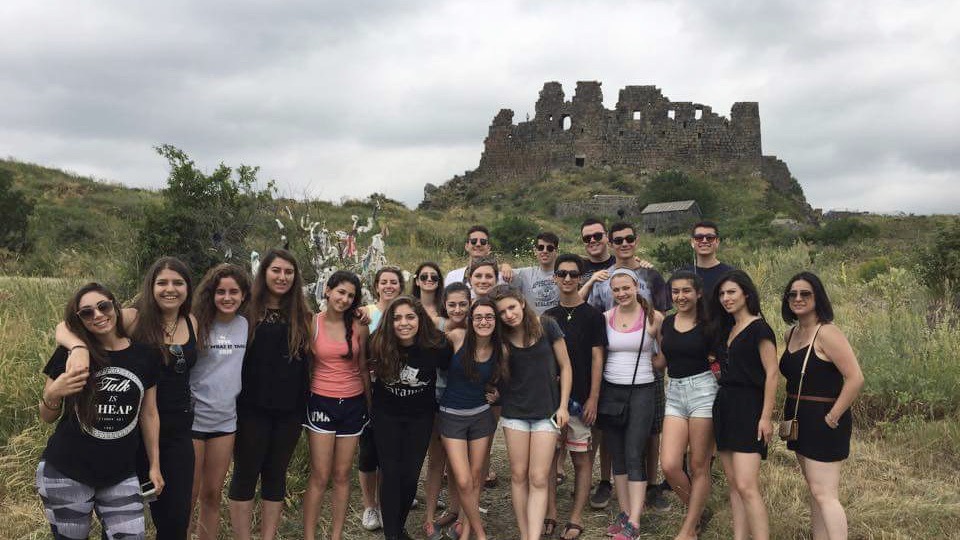 To facilitate volunteerism, The Paros Foundation launched its SERVICE Armenia program in 2013. This Armenia-based service program for teens and young adults provides participants an opportunity to travel to and experience all Armenia has to offer while helping make a difference. 
Donations to The Paros Foundation, a 501(c) 3 organization, are tax-deductible to the fullest extent allowed by law. The foundation underwrites 100% of administrative costs, thus allowing all donor contributions to be allocated directly to the projects.
The Foundation welcomes the involvement of our friends around the world.