To help solve the desperate housing situation in Gyumri, the Municipality has given The Paros Foundation an 18,000 square foot building to create 16 residential apartments for domik families living in terrible conditions. Once construction is completed, this space will also be home to a second Debi Arach Children's Center, a flexible vocational training space and a social enterprise.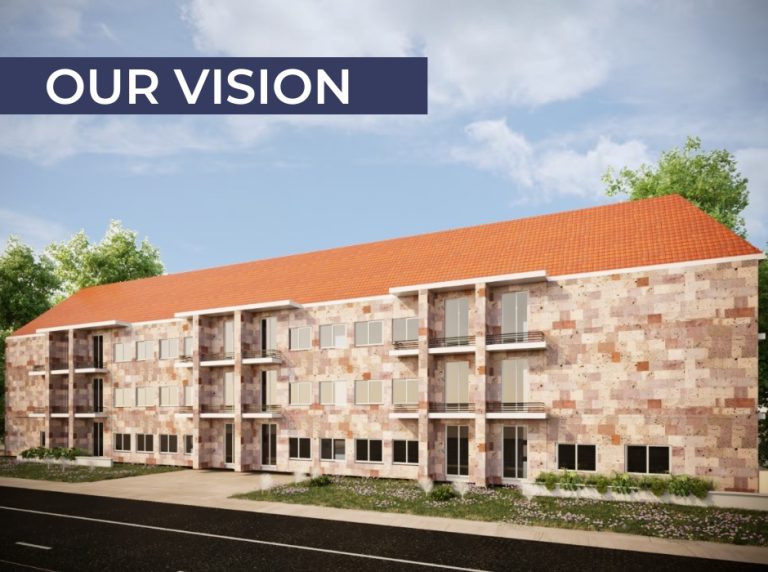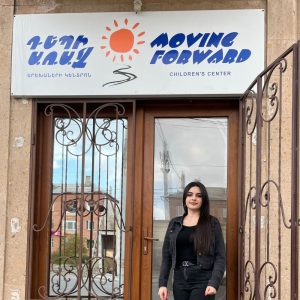 "Debi Arach has had such a big impact on my life. Through the career planning classes offered I was able to choose the profession that was right for me and have been accepted to the State University of Economics – Gyumri Branch Finance Department."
Anahit Petrosyan
Debi Arach Student
"We lived in a domik our entire lives. In 2019, we received an apartment and our lives completely changed. After many cruel years in the domik, we now live such happy lives. My children are happy and they have their own room. We are so thankful and wish this same happiness for other families living in domiks."
Matevosyan Family
Gyumri Residents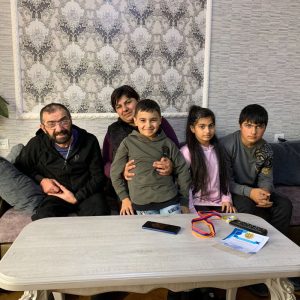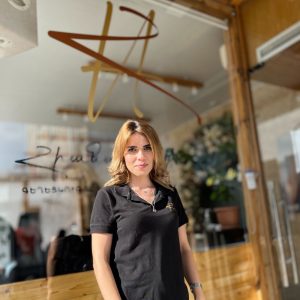 "One year ago I was accepted to take classes at the Hianali Beauty & Training Center, where I excelled in my hairdressing classes. I graduated from the program with much praise and high marks and I now work at the salon."
Anni Hovannisyan
Hairdresser at Hianali
How To Help
The Detroit community kicked off a nationwide fundraising effort during which more than $75,000 was raised for this project. Similar events will take place in communities around the country in the coming months. A special thanks to Dr. & Mrs. Gary & Linda Assarian and Mr. & Mrs. Howard & Catherine Atesian for hosting this wonderful event.
To learn more about events in your area or to donate please visit our website at ParosFoundation.org or reach out to info@paros-foundation.org (310) 400 – 9061.