Med-Aid ARMENIA – Helping Establish Preventative Care as a Norm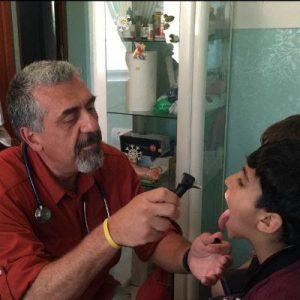 Berkeley, California – This year The Paros Foundation is hosting its third medical mission in Armenia. Med-Aid ARMENIA 2020 will be headed by Kaiser pediatrician, Dr. Krikor Deramerian, whose vision to launch free preventative care for impoverished children in Armenia became a reality. To date, medical professionals and volunteers have examined over 300 children in Gyumri, screening for general health, vision, hearing including providing information on overall wellness. Once issues are identified, The Paros Foundation works with the children and their families to help them address their medical needs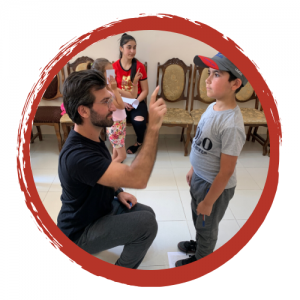 "We found several children with minor health issues during our mission last summer. This early diagnosis will help prevent these minor problems from becoming more serious ones in the future," said Houry Abajian, Pharm. D.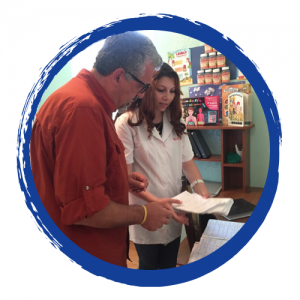 This summer's Med Aid ARMENIA 2020 medical mission will take place from June 25 to July 4 in Armenia. This summer, the team will conduct wellness screenings for several hundred children in the city of Gyumri and the village of Jil, who do not have regular access to healthcare. The program will need staff of all expertise and abilities.
As part of the mission, health care professionals and their accompanying families will experience visits to several of Armenia's historic sites and tours. The trip will begin and end with time spent in Armenia's vibrant capital, Yerevan.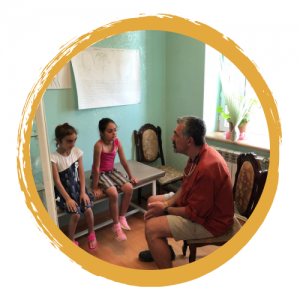 Contact Peter Abajian, Executive Director of The Paros Foundation, for more information or to reserve your participation. Tel: (310) 400-9061 or Email: peter@parosfoundation.org