[av_textblock size=" font_color=" color=" av-desktop-hide=" av-medium-hide=" av-small-hide=" av-mini-hide=" av-medium-font-size=" av-small-font-size=" av-mini-font-size="]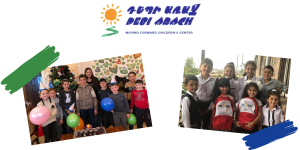 We are dedicated to providing consistent meals, psychological support, and structured in-home learning to the youth. Although the facility is currently closed, we are working hard to ensure the physical and emotional well-being of all students and staff.
To our knowledge, the direct school community are safe and virus-free.
We have committed to continue paying our staff during the closure.
We are working closely with our on-staff psychologist, who is checking in with the kids each week to help them navigate their lives during this challenging time.
We want to make sure the students still receive consistent, adequate nutrition so we are providing food packages for all families of Debi Arach with guidelines on safety protocols for receiving and cleaning the items.
The need for our help in Armenia is greater than ever. Please consider supporting our intense and comprehensive efforts to make a major positive impact during this trying time by using the link below to donate to Debi Arach. We wish our supporters, families, and staff great health, friendship, love, and….patience!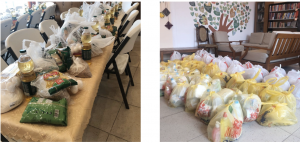 About Debi Arach
To date, the center has already had several important successes. At least nine children have been taken out of boarding schools, attend our center and now live back at home with their families. Many of the children who were receiving poor grades in school are now achieving top scores. The children have become socially well adjusted and much healthier than before with the continued consumption of multi-vitamins and a daily well-balanced meal. Staff trainings have begun with an academic counsel of professionals from the United States and Armenia to ensure that the children are receiving the best care, treatment, and methods for their development.