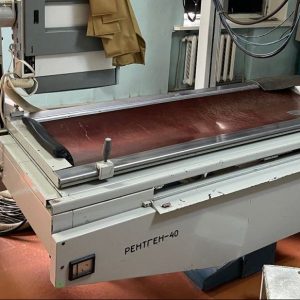 Nor Hachen Poly Clinic X-ray Fundraiser
The Nor Hachen Poly Clinic is a full-service medical center, and its existing x-ray machine is unsafe to use and more than 50 years old. A quality portable X-ray will cost approximately $50,000 USD. Our goal is to raise the funds necessary to purchase and deliver a quality machine to the clinic. Any excess funds will be used to purchase additional needed equipment for the clinic. Learn more and donate here.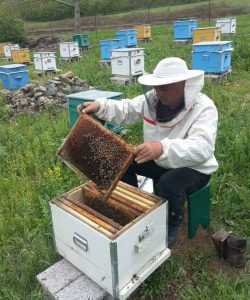 Sponsor-A-Hive
Sponsor-A-Hive is back for a second time! We are raising funds to launch 50 hives in a new community through the Aygepar Business Incubator and have 16 hives left to sponsor. Expanded honey production will create commercially viable quantities of honey both for local consumption and export. With every $300 donation, you will be able to support one hive, as well as receive a jar of honey with a customizable label. Donate here. Customize label here.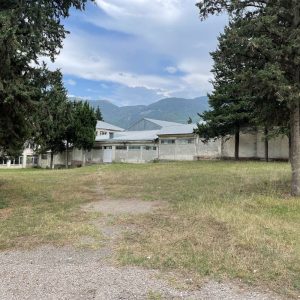 Getahovit School Heating System
Work on expanding the heating system at the Getahovit School is progressing. To complete the expanded heating system we need to raise $4,000. Thanks to the generosity of the Hovhannes Mardirossian & Anahit Ghazaryan, this amount will be matched. Learn more and donate here.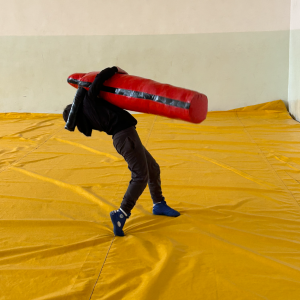 Tavush Wrestling Program
Schools involved in the Tavush Wrestling project with border communities in Tavush have begun their training. Students and coaches are excited and preparing for their upcoming intramural competition in September. Thank you to the Armenian Sports Hall Of Fame for making this happen! Learn more here.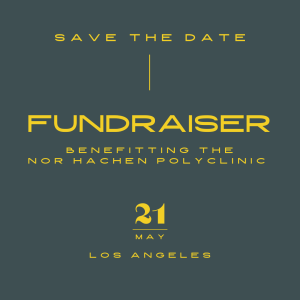 Save The Date Fundraiser For Nor Hachen
Join us in Los Angeles on May 21st for a fundraiser benefiting the Nor Hachen Poly Clinic. This clinic serves an area that includes almost 13,000 people. Although the Clinic is a full-service medical center, its existing X-ray machine is unsafe and more than 50 years old. Contact Peter Abajian (310) 400-9061 or learn more and RSVP here.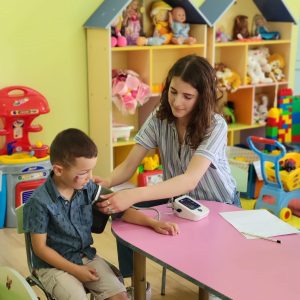 Med-Aid Armenia 2023
Med-Aid Armenia is back again this summer from June 19th – June 29th, 2023! Join our medical group as they make an impact throughout Armenia through medical exams, research, and more! This trip is open to all medical professionals and medical students. Learn more here.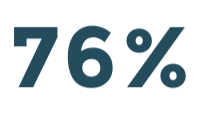 The percentage of women that participated in one of our free vocational training courses at the Hianali Beauty Center and vocational training program sponsored by Dr. Gary and Mrs. Linda Assarian and are now earning money in their new career.