Benefitting the Nor Hachen Polyclinic
May 21 @ 6:00 pm

-

9:00 pm

$500 per guest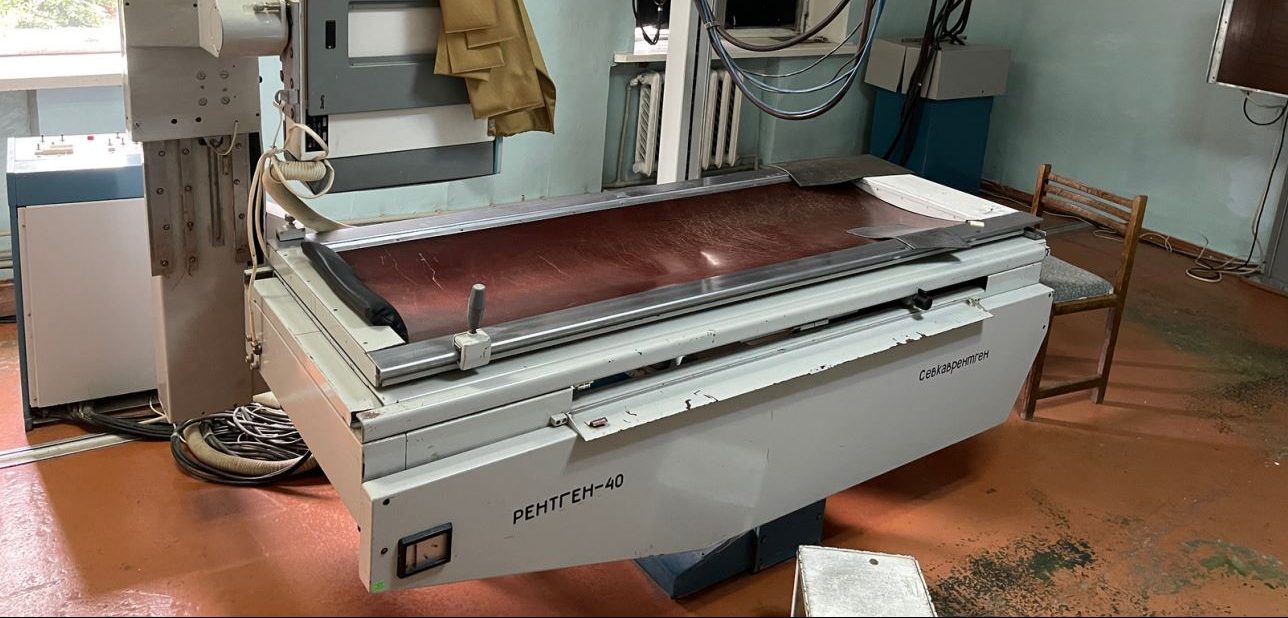 The community of Nor Hachen is located about 40 minutes from Yerevan. The community's Poly Clinic serves an expanded geographic area and includes almost 13,000 people. Although the clinic is a full-service medical center, its existing x-ray machine is unsafe to use and more than 50 years old. In 2021 and 2022, The Paros Foundation's Med-Aid medical mission to Armenia visited the clinic and understood that the clinic needs a functioning X-ray to serve its community and patients. Currently, patients that are in need of an X-ray are sent to hospitals in Yerevan, where they need to pay for an image.
A quality portable X-ray will cost approximately $50,000 USD. Our goal is to raise the funds necessary to purchase and deliver a quality machine to the clinic. Any excess funds will be used to purchase additional needed equipment for the clinic.
Table Sponsor ($5,000)


A table sponsorship will include 10 tickets to the event on May 21 at Momed, verbal acknowledgment as a table sponsor at the event, listing on The Paros Foundation website, and a plaque that will be installed at the clinic in Nor Hachen.

Event Sponsor ($10,000)


An event sponsorship will additionally include a printed listing in the evening's program, and a complimentary visit to the Nor Hachen Medical Center upon a future visit to Armenia.

Event Patron ($25,000)


An event patron sponsorship will additionally include a mention in the follow-up event press release and a speaking opportunity at the event on May 21 at Momed.

Event Host ($50,000)


An event host sponsorship will additionally include an interview on The Pari Louys with Paros podcast, and X-Ray room naming rights at the clinic in Nor Hachen.