Meet the Avetisyan & Manukyan families, the 4th & 5th family from Artsakh to be relocated to Mets Masrik as part of our Armenian Resettlement Coalition.
Armen Avetisyan went down to the front lines in September 2020 when the war broke out, and returned to his family missing. He later found out that Liza and their four sons escaped from the Chapar-Martakert region of Artsakh to Vardenis with other villagers. The family is now reunited and is looking forward to a fresh start in a new community, where they will farm with a few of the animals they were able to escape with.
Armen Manukyan also was at the front lines in 2020 as a contract soldier. Once the war broke out, Armen's wife and 7 children escaped to Vardenis with other villagers. Shortly after Armen returned to their home, gathered as many of their belongings as possible and fled with his family. Armen and his family are looking forward to a fresh start in the village of Mets Masrik in their new home and community.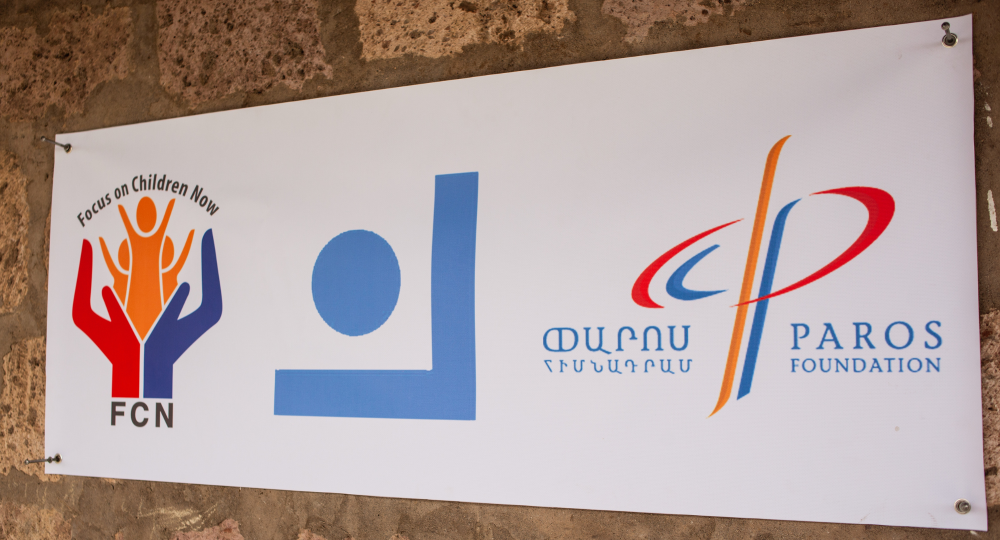 Leading Armenia & diaspora-based community organizations, Focus On Children Now, Teach For Armenia, and The Paros Foundation, have banded together to form the Armenian Resettlement Coalition to immediately address thousands of Armenian families displaced from the Artsakh war who wish to permanently remain in Armenia.