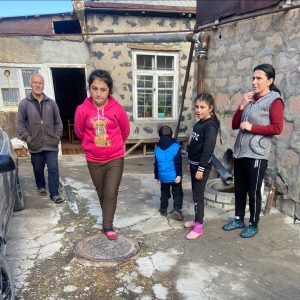 To date we have raised about $220,000. Over the past few weeks, Executive Director Peter Abajian, and our entire Armenia team have been on the ground meeting with refugees, assessing their needs, and ultimately coming up with a plan to address their immediate and long-term needs.
Please read more about their findings and how we plan on addressing them here.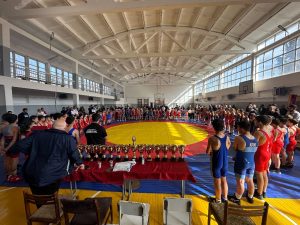 Wrestling Competition by ARMHOF
110 kids from 7 different villages and towns in the Tavush region, including participants from Artsakh, attended a wrestling competition, the first one in five years. This is the culmination of months of intramural wrestling support funded through the generosity of ARMHOF via the Paros Foundation including coaches, equipment and training.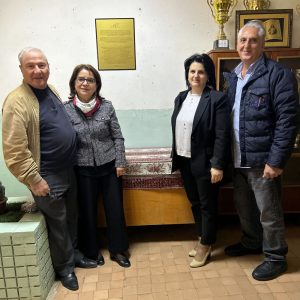 Getahovit School Opening
Hovhannes Mardirossian and his wife Anahit visited the Getahovit School to install the plaque marking the completion of work they have led through a matching grant to install a new heating system throughout the school, renovate the school's chemistry classroom and a new office. The work was done in memory of Hovhannes' brother, Yessayi Mardirossian. Thank you to the Mardirossian Family for spearheading this project and to all of the donors who made this possible.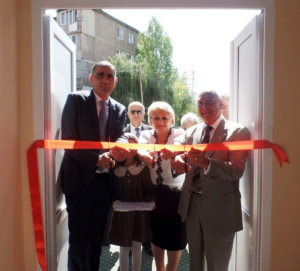 KOV Detroit Renovates School
The Knights of Vartan's Nareg-Shavarashan Lodge of Greater Detroit, USA, has successfully orchestrated the comprehensive renovation of a two-story building at the Knights of Vartan 106th School in Yerevan. This latest round of renovations included the extensive renovation of a smaller building on the school's campus inclusive of all 13 classrooms across two stories, stairways, and hallways.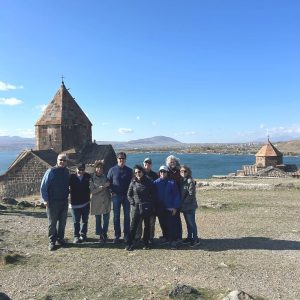 Journey Through Armenia
Journey Through Armenia 2023 had a meaningful and productive trip this year! The group was able to visit several Paros project sites as well as implement an excursion with children from the Yerevan Children's Home and distribute humanitarian aid. Thank you to everyone who joined for this memorable trip!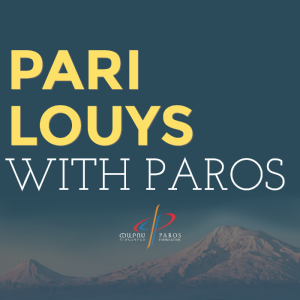 Artsakh Refugee Crisis
The mass exodus from Artsakh has begun, and the thousands of refugees arriving in Armenia are in need of food, shelter, and basic necessities. Executive Director Peter Abajian breaks down the ongoing crisis in our latest episode of Pari Louys With Paros.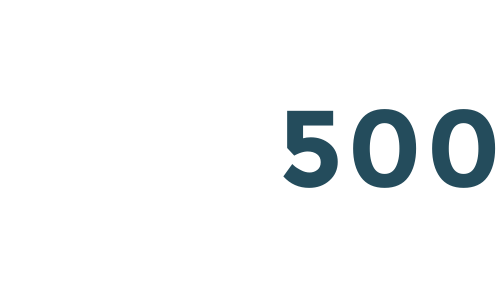 the number of pairs of boots donated and being distributed to refugee families through Paros with the support of Zadur Shoes