Paros's Official Service Trip for Young Adults
Back for a second year, SERVICE Armenia Young Professionals is a trip designed for participants ages 24-40, taking place this October 14th-30th! This trip was created for young professionals who want to tour Armenia while participating in service work with other young adults. We can work with participants to engage in Armenia within their professional areas as well. For example, a teacher can spend a day at an Armenian school volunteering. This trip is a great opportunity to network within the Armenian professional community, and brings Armenians together for an unforgettable experience!
"While I've been lucky to have been to Armenia plenty of times before, there is a newfound appreciation when you visit as a working, young professional. As someone forging their own career and professional path, the inspiration you gain from visiting as a young adult is unlike any other," said Aram Nahabedian, a, 2021 participant.
We are proud to announce that the Rosine Kizirian Scholarship is available again by the Kizirian Family for the 2022 SERVICE Armenia trip this Fall. The Rosine Kizirian Scholarship honors the love that Rosine had for her Armenian culture. Raising her children and grandchildren in America, Rosine was dedicated to imparting her wisdom of the Armenian language, faith, and culture onto her family. Her commitment to preserving the Armenian culture helped shine a guiding light on so many young Armenians. This scholarship will be awarded to someone who exemplifies a similar love and curiosity for their Armenian identity. One recipient will receive a $350 scholarship towards their SERVICE Armenia trip fee.
Scholarship Qualifications:
Must be applying to participate in summer SERVICE Armenia Young Professionals 2022 program with The Paros Foundation.
Essay Prompt:
In 300 words or less, either tell your story of Armenian identity and what it means to you or why a trip to Armenia is important to you. Please submit your prompt to Sofia, Sofia@cobaltsapphire.com by September 15th. The winner of the scholarship will be announced shortly after.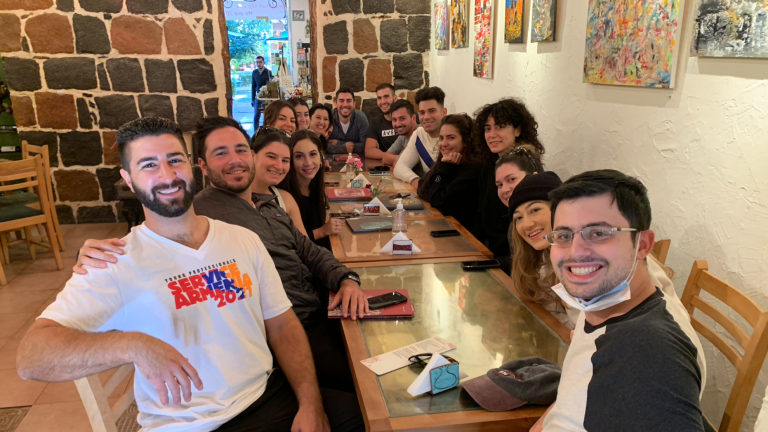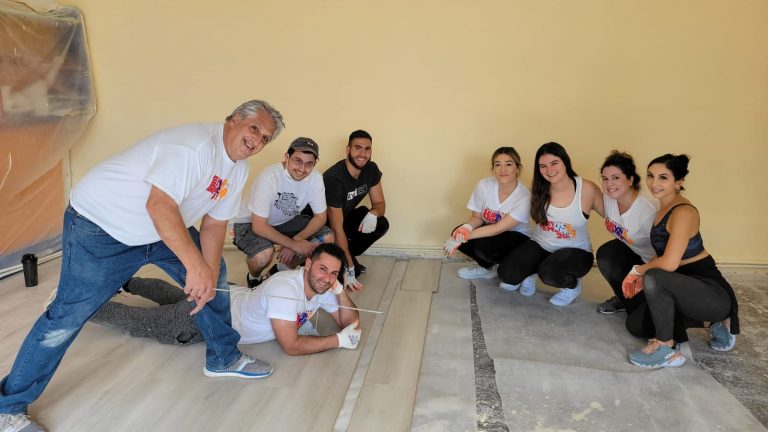 "Service Armenia provided me with the best first experience in Armenia. This group of young professionals went as strangers and returned as family. I was thoroughly impressed with all the accommodations, excursions, and experiences. I can firmly say I will be going back." Eric Nikssarian, 2021 participant
Participant fees are $2,300 per person for single occupancy or $1,850 per person for double occupancy (including a $350 charitable contribution towards defraying service project costs), not including airfare. To apply, visit www.parosfoundation.org and the SERVICE Armenia section. Deadline to apply is July 15,2022. If you have any questions about our SERVICE Armenia Young Professionals 2022 program please call Peter Abajian, Executive Director at (310) 400-9061 or contact him via email pabajian@gmail.com.