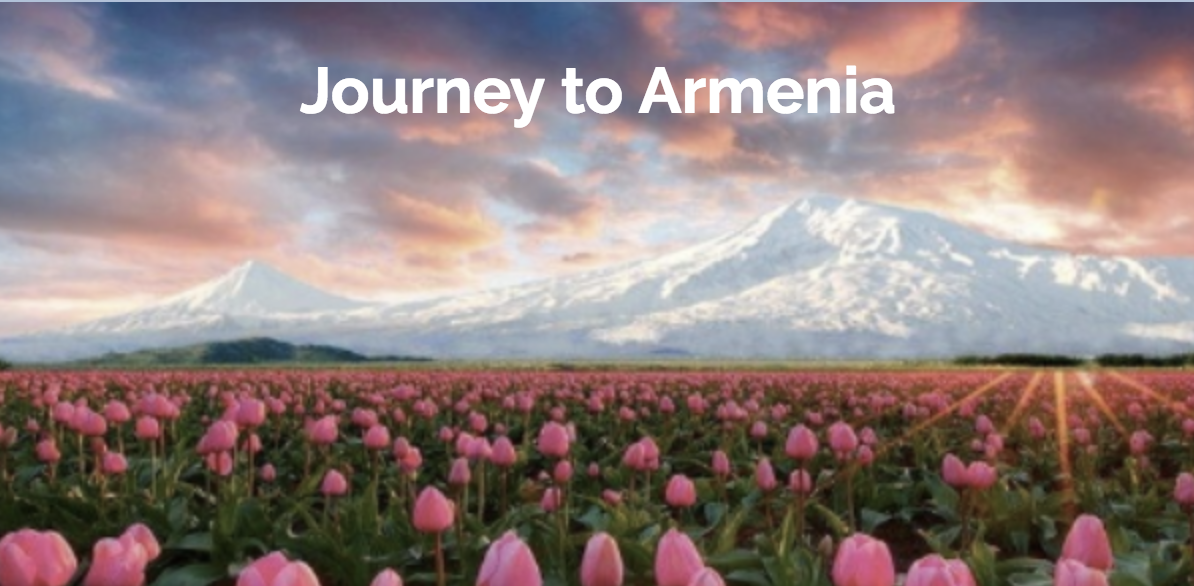 Join The Paros Foundation October 16-29 for a Journey through Armenia
Experience all Armenia has to offer through an exciting 11 day itinerary, which will include several visits to UNESCO world heritage sites, amazing cultural outings and several visits to Paros project sites. Opportunities to interact with Armenia's children through service work will certainly leave you with a memorable and lasting impression. Delicious food, premium accommodations and transportation and English-speaking staff and guides ensure all will have a meaningful experience.
In-country fees including airport pick up, lodging, in-country transportation, tours with admissions to all sites and cultural activities and most meals:
$2,500 double occupancy
$3,200 single occupancy
Price includes a $500 tax-deductible donation in support of Paros projects. Pricing does not include airfare. This trip is open to everyone.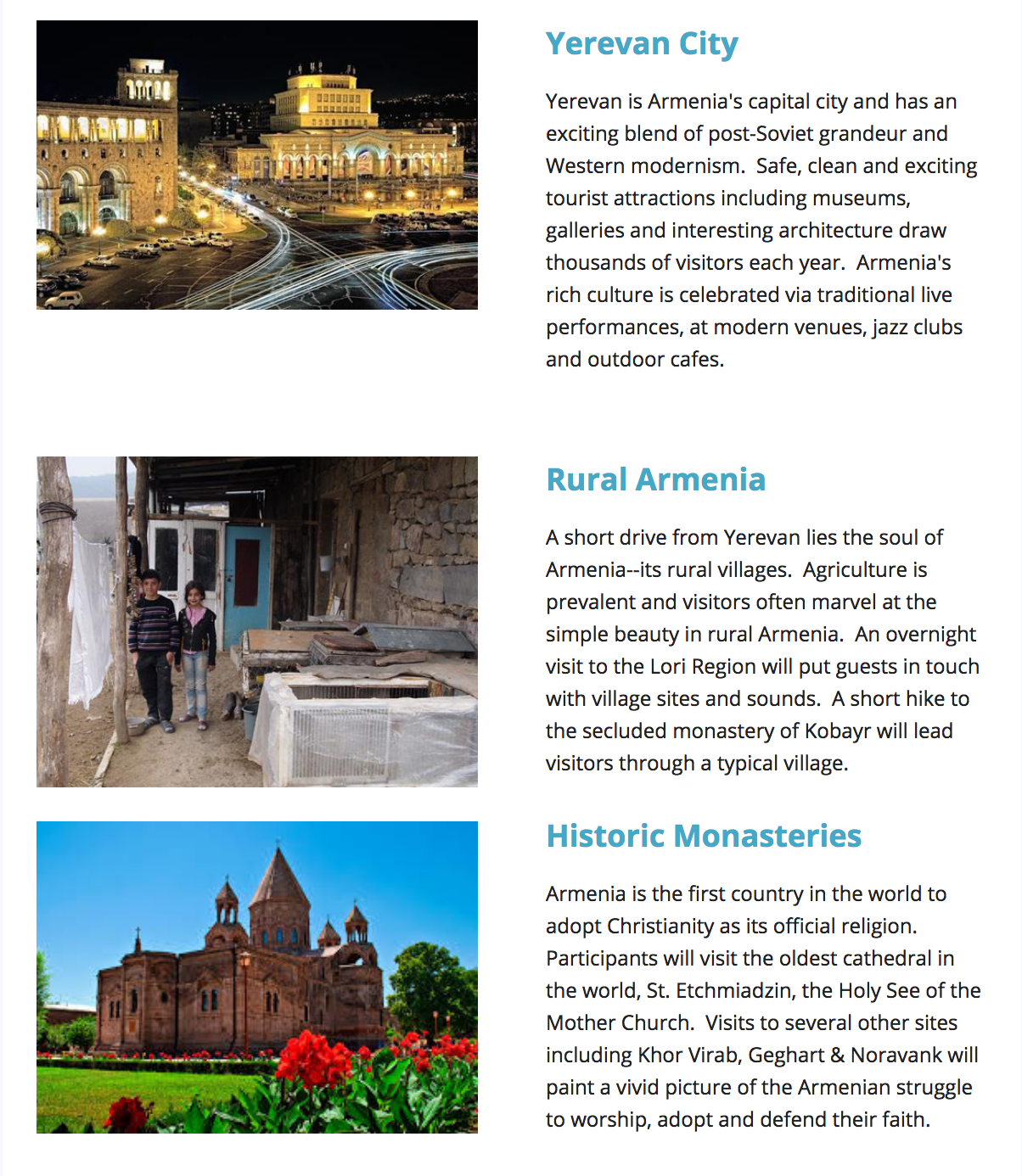 IF YOU ARE INTERESTED IN JOINING US PLEASE COMPLETE THE REGISTRATION FORM AND RETURN TO US.
* THIS JOURNEY THROUGH ARMENIA IS COORDINATED BY THE PAROS FOUNDATION IN PARTNERSHIP WITH SIMA TOURS & GROUP LEADERS JEANETTE BORAS AND CHARLENE ASDOURIAN.
DON'T MISS OUT ON THIS ONCE IN A LIFETIME OPPORTUNITY TO EXPERIENCE THE BEAUTY OF ARMENIA.