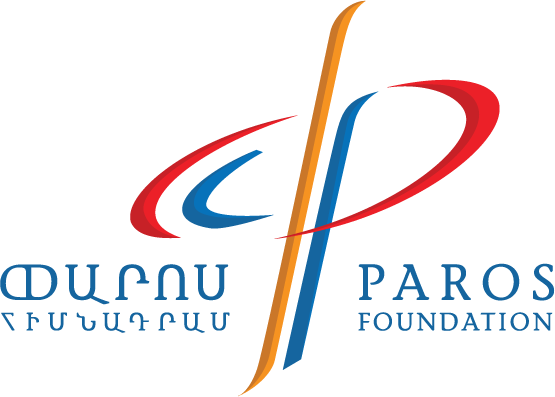 Bridging the diaspora to Armenia through valuable projects for over 15 years
The Paros Foundation underwrites all administrative and overhead costs allowing 100% of all donor contributions to go directly towards projects and supported organizations.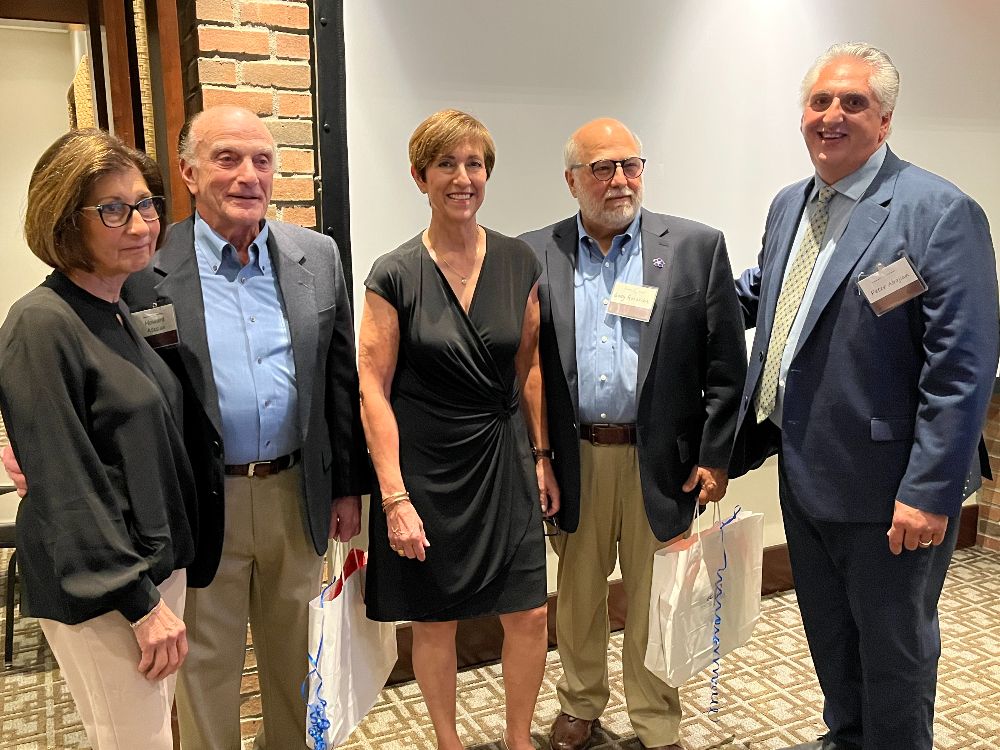 On September 15, 2022, an enthusiastic crowd gathered at the beautiful Birmingham Athletic Club to learn more about and to support The Paros Foundation's Housing, After-school and vocational center building in Gyumri, Armenia. The event was generously hosted by Dr. & Mrs. Gary and Linda Assarian and Mr. & Mrs. Howard and Catherine Atesian. Event Co-Hosts, the Atesian and Assarian families, gather for a photo with The Paros Foundation's Executive Director. Pictured left to right: Mrs. Catherine Atesian, Mr. Howard Atesian, Mrs. Linda Assarian, Dr. Gary Assarian and Mr. Peter Abajian. "I am very pleased that our community joined us to enthusiastically support this exciting project. Once completed, this project will continue to help impoverished families in Gyumri break their cycle of poverty and become contributing…
SERVICE Armenia
S

E

R

V

I

C

E

A

r

m

e

n

i

a
The Paros Foundation is committed to the principle of service and volunteerism. SERVICE Armenia helps develop the relationship between program participants and Armenia. These service trips are planned to include service projects, educational excursions and outings, and time for leisure and fun activities. The Paros Foundation staff responsible for this program have a tremendous amount of experience working in Armenia and successfully implementing and overseeing service projects and tours.
Available Projects
A

v

a

i

l

a

b

l

e

P

r

o

j

e

c

t

s
Why sponsor a project through The Paros Foundation? Our organization is committed to ensuring that 100% of your donation is allocated towards the project of your choice with no administrative fees. We implement each and every project in a transparent, reliable and efficient manner.
Projects in Progress
P

r

o

j

e

c

t

s

i

n

P

r

o

g

r

e

s

s
As soon as funding is received from donors, our Armenia team begins the implementation process to help meet our project goals. These projects along with those that are partially funded, and which have also begun, are listed in this section. Please follow along on our progress by viewing the updates and associated photos of these important projects.