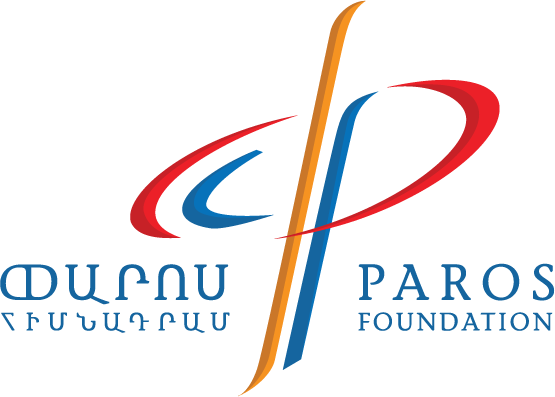 Bridging the diaspora to Armenia through valuable projects for over 15 years
The Paros Foundation underwrites all administrative and overhead costs allowing 100% of all donor contributions to go directly towards projects and supported organizations.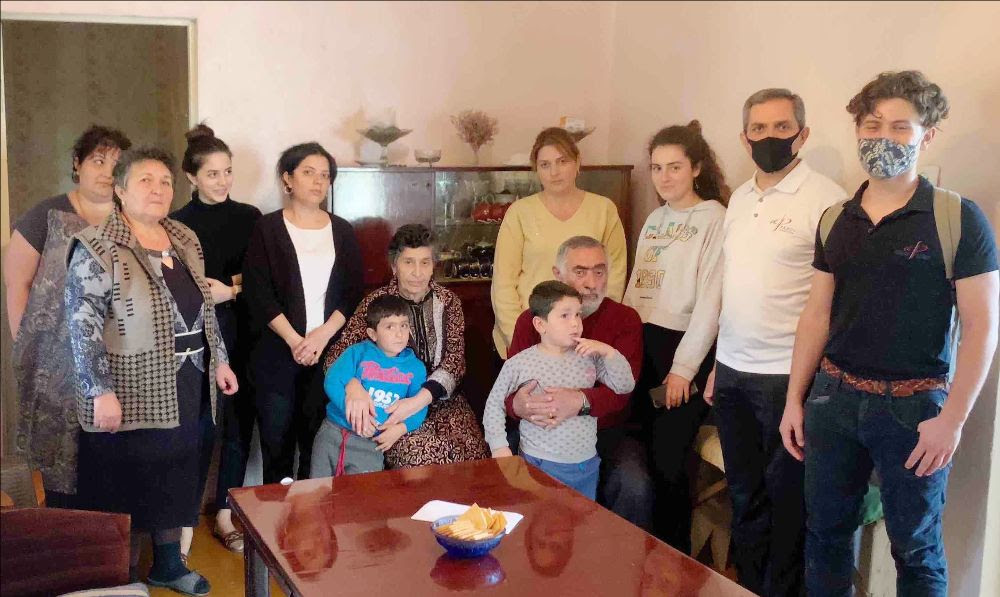 Berkeley, CA—The Paros Foundation has launched a resettlement program as part of its Emergency Relief, Resettlement and Reconstruction-Artsakh Project to help those families that have fled Artsakh and will not be able, or are unwilling to return. "This year we lost almost 3,000 people to the Corona virus and at least another 3,000 people to the war. If we don't act quickly to help resettle these refugee families from Artsakh, we stand to lose another 50 or 60,000 to emigration," said Peter Abajian, Executive Director of The Paros Foundation. The Paros Foundation's Resettlement Program will take a comprehensive approach to refugee resettlement including thoroughly screening families, securing them permanent homes in Armenia (including renovation and furnishings), and engaging the families in appropriate economic activities to…
SERVICE Armenia
S

E

R

V

I

C

E

A

r

m

e

n

i

a
The Paros Foundation is committed to the principle of service and volunteerism. SERVICE Armenia helps develop the relationship between program participants and Armenia. These service trips are planned to include service projects, educational excursions and outings, and time for leisure and fun activities. The Paros Foundation staff responsible for this program have a tremendous amount of experience working in Armenia and successfully implementing and overseeing service projects and tours.
Available Projects
A

v

a

i

l

a

b

l

e

P

r

o

j

e

c

t

s
Why sponsor a project through The Paros Foundation? Our organization is committed to ensuring that 100% of your donation is allocated towards the project of your choice with no administrative fees. We implement each and every project in a transparent, reliable and efficient manner.
Projects in Progress
P

r

o

j

e

c

t

s

i

n

P

r

o

g

r

e

s

s
As soon as funding is received from donors, our Armenia team begins the implementation process to help meet our project goals. These projects along with those that are partially funded, and which have also begun, are listed in this section. Please follow along on our progress by viewing the updates and associated photos of these important projects.